CLIP SECRETJARDIN PERIPHERALS ON YOUR TENT
The ducting flanges DF16 & DF25 allow to connect Secret Jardin peripherals anywhere, on any grow tent. They assemble in minutes. All you have to do is then to clip our extractors, filters, light baffles or connectors.

ADD PASSIVE INTAKES ON YOUR TENT
The ducting flanges DF16 & DF25, combined with the Light Baffle DF16LB & DF25LB naturally increase the ventilation of a tent. This will reduce your ventilation needs. Benefits:
Increase your air flow
Or decrease your extraction needs
Homogenize the air inside your tent
De-stress your tent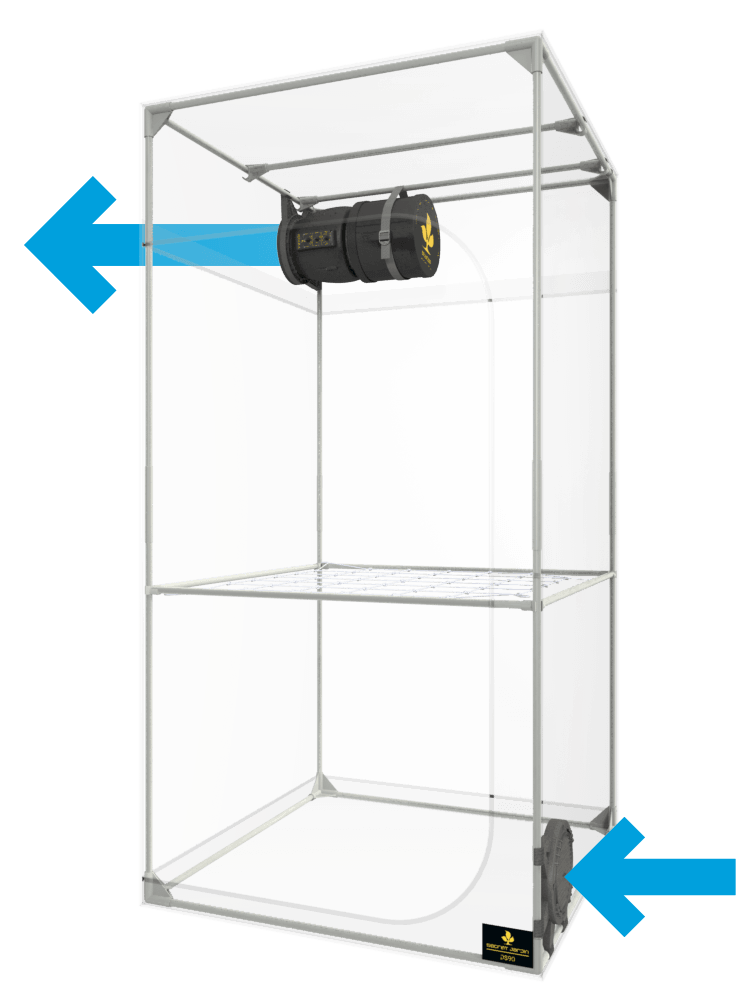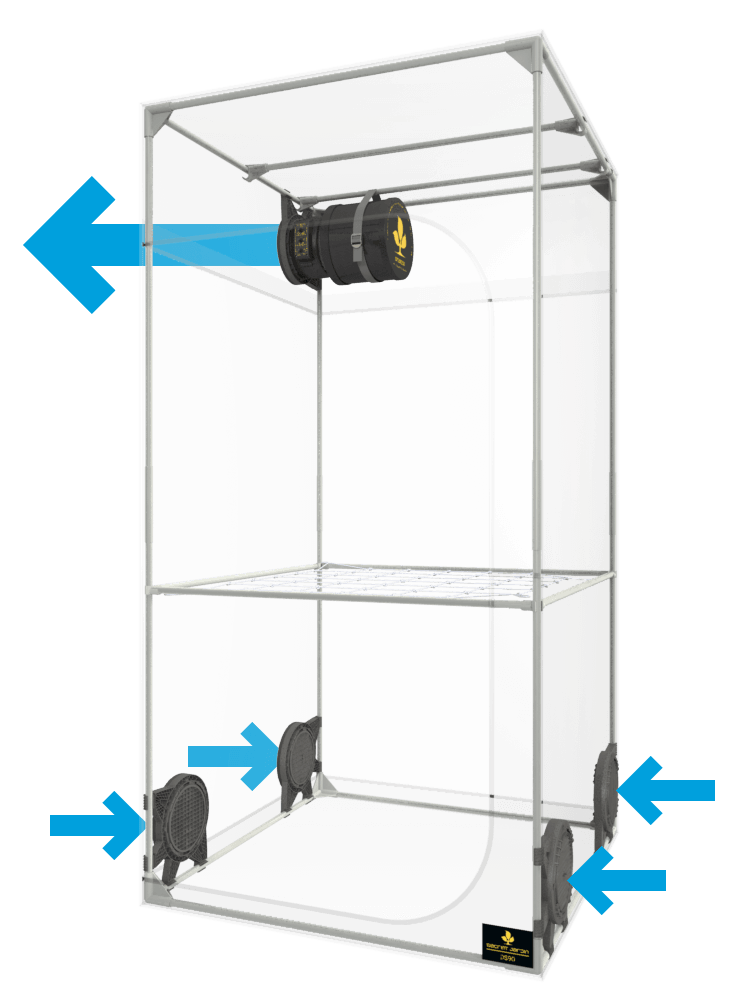 CREATE A Ø315 MM (Ø12") CONNECTION FLANGE
The mobile ducting flange DFM315 allows you to create a Ø315 mm (Ø 12″) connection flange on all types of flexible wall with a maximum thickness of 2.5 mm (0.1"). Simply cut your wall with the cutting tools provided, then clip the two half flanges on each side. You can then connect your ventilation ducts and other air conditioning units.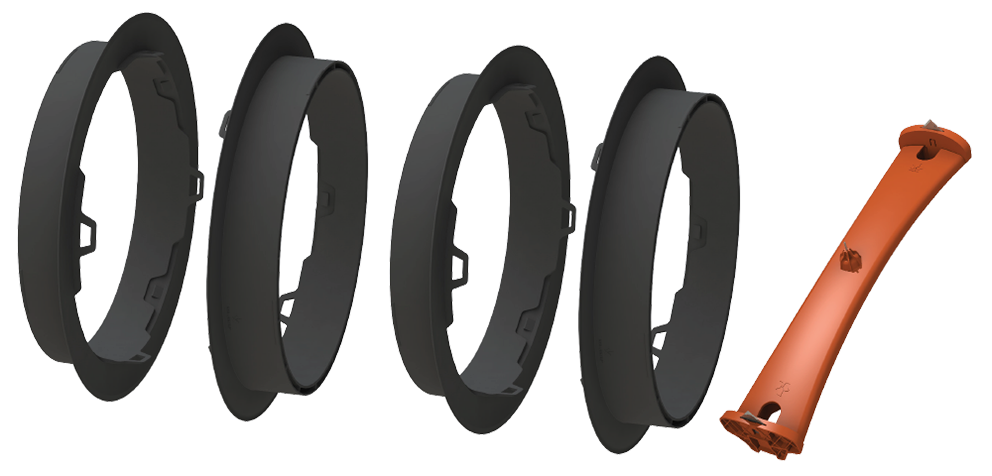 DF16

Ducting Flange Kit for 16 mm Poles

DF16100

Ø100 mm Connector for DF16

DF16125

Ø125 mm Connector for DF16

DF16150

Ø150 mm Connector for DF16

DF16LB

DF16 Light Baffle with Mesh

DF25

Ducting Flange Kit for 25 mm Poles

DF25150

Ø150 mm Connector for DF25

DF25160

Ø160 mm Connector for DF25

DF25200

Ø200 mm Connector for DF25

DF25250

Ø250 mm Connector for DF25

DF25LB

DF25 Light Baffle with Mesh

DFM315K

Mobile Ducting Flange Ø315 mm