Indoor culture
With its grow rooms, Secret jardin offers you technically optimized products to practice iindoor culture. Whether it is for hydroponics, aquaponics or permaculture, our tents are specially designed to satisfy all users.
The 5 advantages of indoor culture
You do not need a garden but only a small space (from 1mX1m)
You can multiply and boost your performance
You easily control the temperature, lighting, ventilation and hygrometry of your crop
You manage on your own the periods of growth and flowering.
Last, well controlled, your production does not suffer from frost, dryness or humidity
Which room for which indoor culture?
At Secret Jardin, grow chambers are suitable for all forms of cultivation, whether for cutting, growth or flowering. First, choose your box according to the place you have or according to the size of the space of culture that you wish. The size of your production also depends on the equipment you need to add. Secret Jardin has differentiated its range of products, and according to your level of expertise, your needs and financial means, prefer the range Expert, Professional, Hobby or Propagation.
PROPAGATION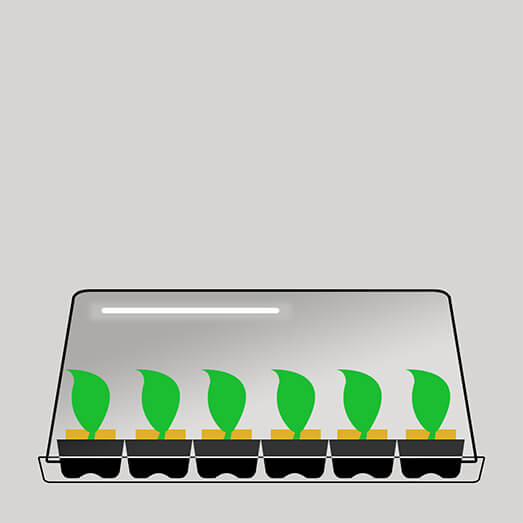 GROWING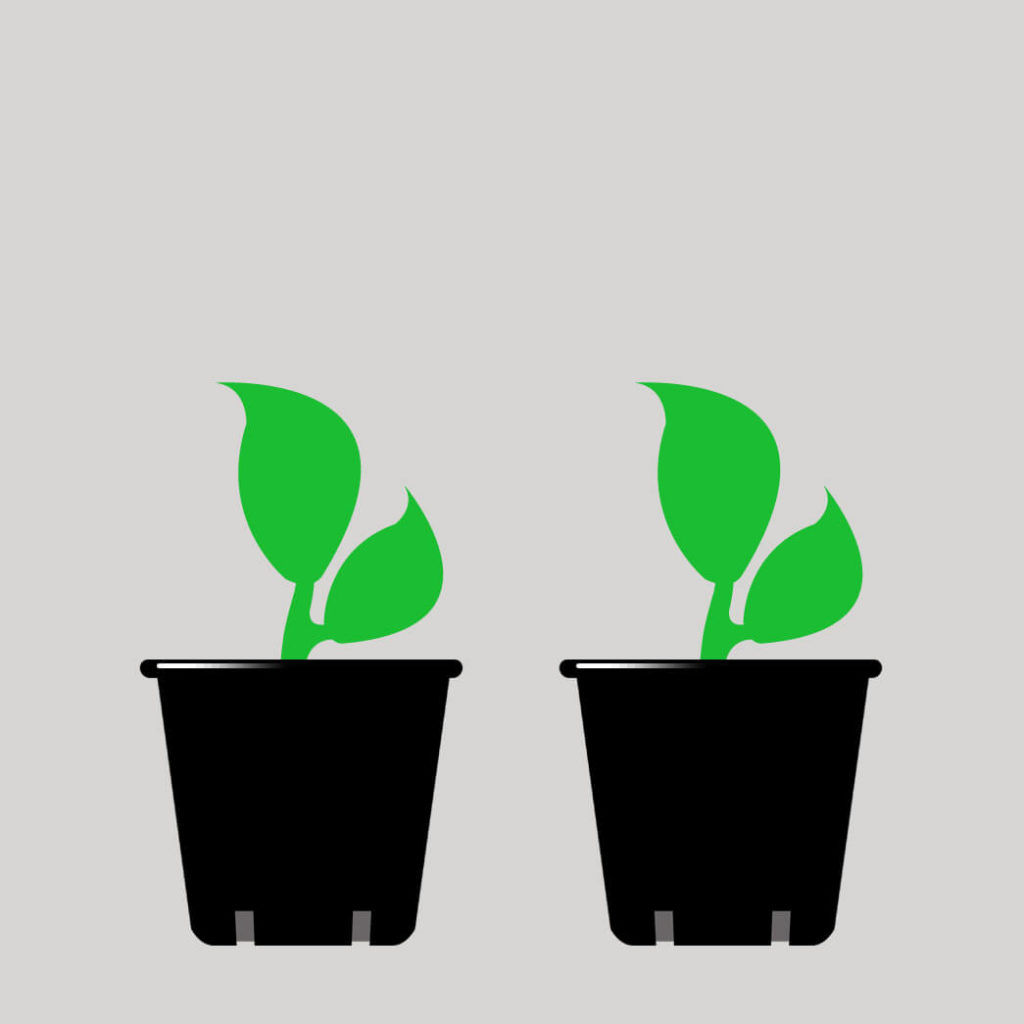 BLOOMING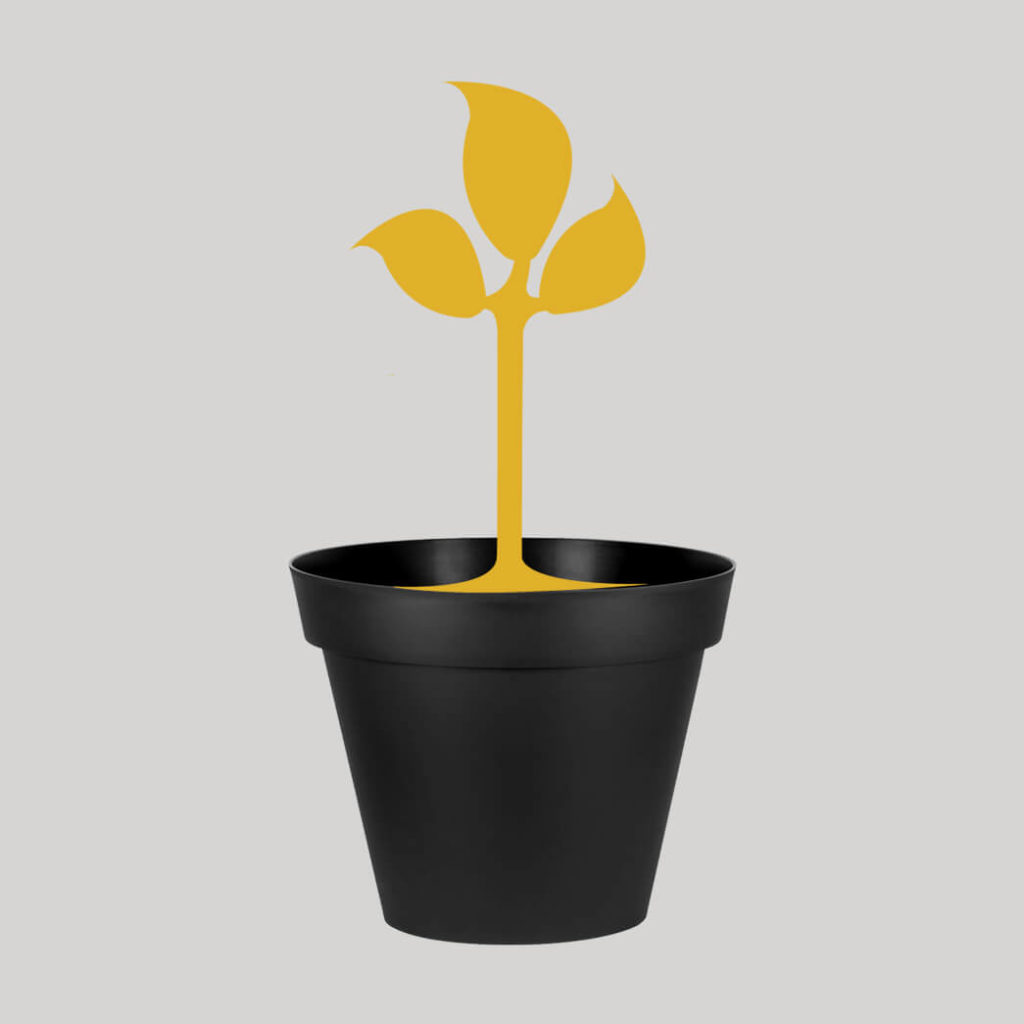 High-performance equipment adapted to your indoor culture
To secure and maximize your indoor culture, Secret Jardin guarantees perfectly airtight culture tents. Light proof, they are also equipped with a reflective fabric that significantly promotes growth. Different accessories have been developed according to the specificities of each tent. Lighting, ventilation, safety net and many other devices have been designed for each style of culture
Which indoor culture to adopt?
WHAT IS HYDROPONICS ?
The hanging gardens of Babylon already used the hydroponic technique. The ancients knew the many benefits of this method. Above all, this system does not require any soil, only substrates. There is therefore no life and so the need for water is less. Another substantial benefit is that you do not need to use pesticides. The nutrients are administered to the plants, either by the drip, the tide table, the Technical Nutrient Film (NFT) or by aeroponics. With hydroponics, your production is stable and your yield is increased.
WHAT IS THE DIFFERENCE WITH AQUAPONIE?
Like hydroponics, aquaponics has been known since antiquity. It is also a technique requiring no soil and allowing up to 15% savings compared to hydroponics since the irrigation system is in closed circuit. The aquaponic ecosystem is balanced and organic. To feed your plants, you use the transformation of fish droppings into nitrates. These nutrients allow plants to reject filtered water for fish. Fish food is the only input into this type of crop. The vegetables are succulent, healthy and rich in nutrients. Want to know more about aquaponics, visit Aquaponie France's website: http://www.aquaponiefrance.com/principe-de-laquaponie
AND WHAT ABOUT PERMACULTURE?
It is generally agreed that permaculture means a life-course based on self-sufficiency and respect for the environment. However permaculture is a method inspired by the permanent autonomy or self-management of the forest. The permaculturist's job is therefore not to intervene on the earth. The permaculture garden is covered with mulch and its decomposition generates the humus that plants need to grow. You want to discover the techniques of permaculture, visit www.permaculturedesign.fr or www permaculteurs.com
Indoor crops promise fast, high quality results. These intensive techniques give you the freedom to self-produce your food and plants. If you would like to find out more about these methods, read Karel Schelfhout's very good book The Bio Grow Book Organic gardening for indoor and outdoor published by Mama Editions.
3 good reasons to choose Secret Jardin for your production:
1) Expert in indoor culture! For more than 10 years, Secret Jardin has been designing the best growing chambers on the market – recognized by both beginners and experienced growers. With a warranty of up to two years, all our products meet current safety standards and are FCC, CE, SGS, NFPA, UL and CSA certified.
2) Quality of rooms of optimal culture! Sturdy steel frame of Ø16 mm, 19mm and 30mm, waterproof 100% mylar canvas with silver inner face for maximum reflection of your lighting. 100% water retention thanks to a thick bottom cover. Many accessories are included for your convenience.
3) Unbeatable value for money for fully adjustable equipment! Secret Jardin is a European brand whose all materials and components are thought to be adaptable: Extraction and intraction socks, fans, lamps, …
Find all our products from your favorite resellers